Happy 506th anniversary of the start of the Protestant Reformation everybody! It's a good reminder to be vigilant in personal reformation, the ongoing process to ensure we stay rooted in God's word as the ultimate authority in our lives. (2 Chronicles 34:1–7, 1 John 2:15–17)
Thanks as always for praying for us and the work we're trying to do here. The picture above is of a church we've visited twice now (more on that below).
Ministry updates
We continue to tend the Lord's sheep by collaborating with three nearby churches who have really embraced us (and put us to work!). Since last month we've been involved in guest preaching in churches, taking a turn as a guest teacher for one of the church's youth group, and visiting a remote church plant called El Picacho. This was our second visit to this community, whose great remoteness and inaccessibility are exceeded by their warmth towards visitors. Our last visit involved a flat tire on the way, which by God's grace a) we noticed during a pit stop and b) could be changed under sun instead of rain.
A few scenes from the trip to El Picacho, ending in a church service once we arrived.
I continue to participate in the local cross-denominational pastor's association, which is such a blessing. Given the relatively small population in our area, it's amazing to be able to work with such a vibrant and active group of pastors. The association organized a multi-church late night vigil service recently, and here's a photo: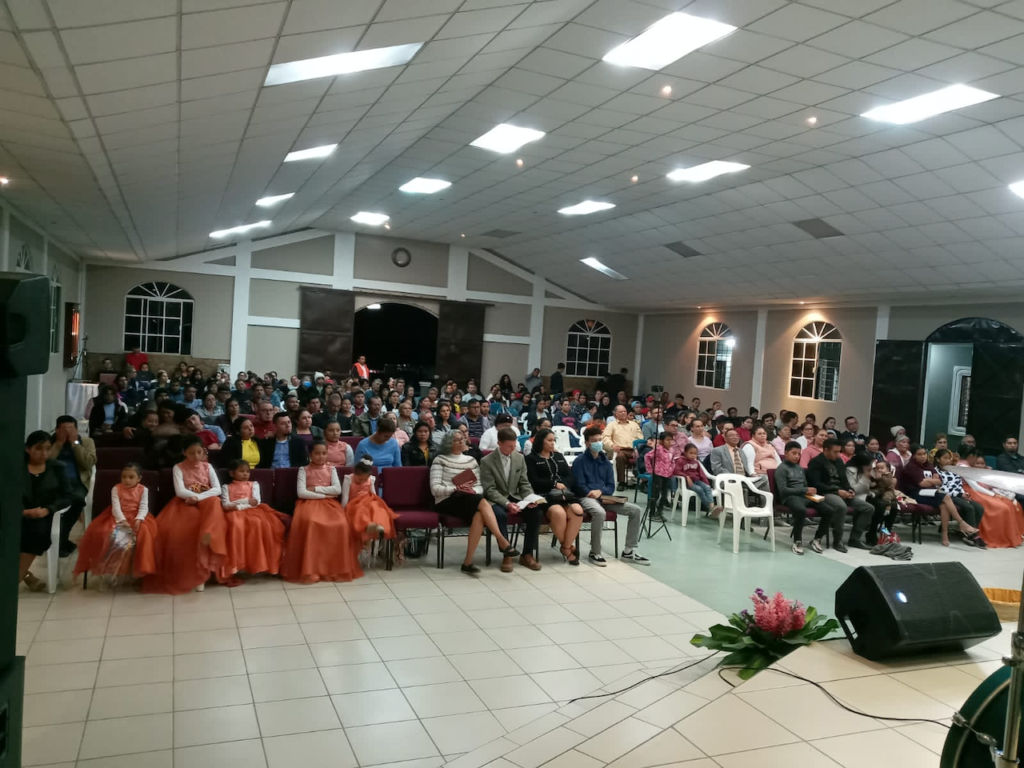 Please continue to pray for the Church here, for the unreached, and most of all the God glorify Himself in our efforts.
Homestead updates
God has been good to us, and (unsurprisingly) He is still meeting our needs. Here are a few random pictures from around our house.